Round Rock Texas office space
Round Rock Texas office spaces for lease

Round Rock Texas sits on the northeastern side of Austin , for any newcomers the area is well developed and heavily populated by Dell Computer which is where their world-wide headquarters are located.  Round Rock is located in Williamson county with populations coming in around 122,000 in 2016. Round Rock, Texas and office spaces are about 20 miles northeast of Austin, travel to downtown Austin based on traffic could take up to an hour. There are toll roads coming in and out of the Round Rock area to help compensate for the traffic build-up in Austin.
Round Rock Texas Office Lease Rates and Avail Overview
Round Rock office spaces for 2018 will fall into 2 classes of office space which are Class A and Class B. Currently, there is approx 33,000SF of Class A office space in the Round Rock area. So as a tenant if you are looking to lease in this part of Austin you will have alot more to choose from looking at Class B offices of which there is approximately over 600,000 SF of product.  Vacancy rates are low in 2017 coming in for Q4 at 10% , this means office space lease rates will be higher than in the past , the average asking lease rate is around $27 per square foot per year.  Keep in mind some lease rates are quoted without NNN expenses , some offices may be modified gross or quotes as full service.
Contact Shire Commercial  so that you can navigate thru the types of offices and find the best lease rates that exist for your business to be located in Round Rock Texas.
Lease Rates for Round Rock Office Space 2017
$25.00 Per SF Per Yr 2017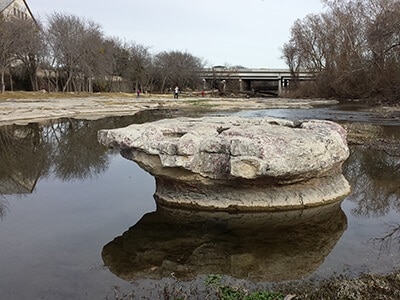 Shire Commercial
License Number #0524917
11300 Prairie Dog Trl, Austin, TX 78750
Phone: (512) 947-5896
Steve@austin-office.com
Austin Office Market | Q4 2017

January 16, 2018 - 6:00 pm

Austin Office Market | Q4 2017 | Summary Report 2017 was a strong year overall for the Austin office market , although the last quarter was met with negative occupancy (absorption). Vacancy rates were at a 16 year low for the Austin office market as well. New development is an additional 600,000SF of space with […]

Austin Commercial Buildings

November 13, 2017 - 4:51 pm

Austin Commercial Buildings Summary of Austin's commercial buildings and activity for 2017 (portions obtained from Co-Star ) Austin is going thru expansions for commercial buildings especially in the Downtown area. Austin's downtown commercial building leasing rates are up +30% compared with per-recession lows. Vacancies remain low as well with only approx 25,000SF of space avail […]